Wedding photographer France – Jean-Baptiste Chauvin Photographer
WEDDING PHOTOGRAPHER FRANCE – CAPTURING THE MAGIC OF THE MOMENT
My greatest wish, as well as my duty as a wedding photographer, is to offer you wedding photos that are far from your typical shots. A wedding is a unique and special moment in a couple's life. The love, the happiness and the joy reflected on people's faces on a wedding day inspires me. I strive above all to capture the magic of the moment, all while trying to find the perfect esthetic to give you memories that will last a lifetime.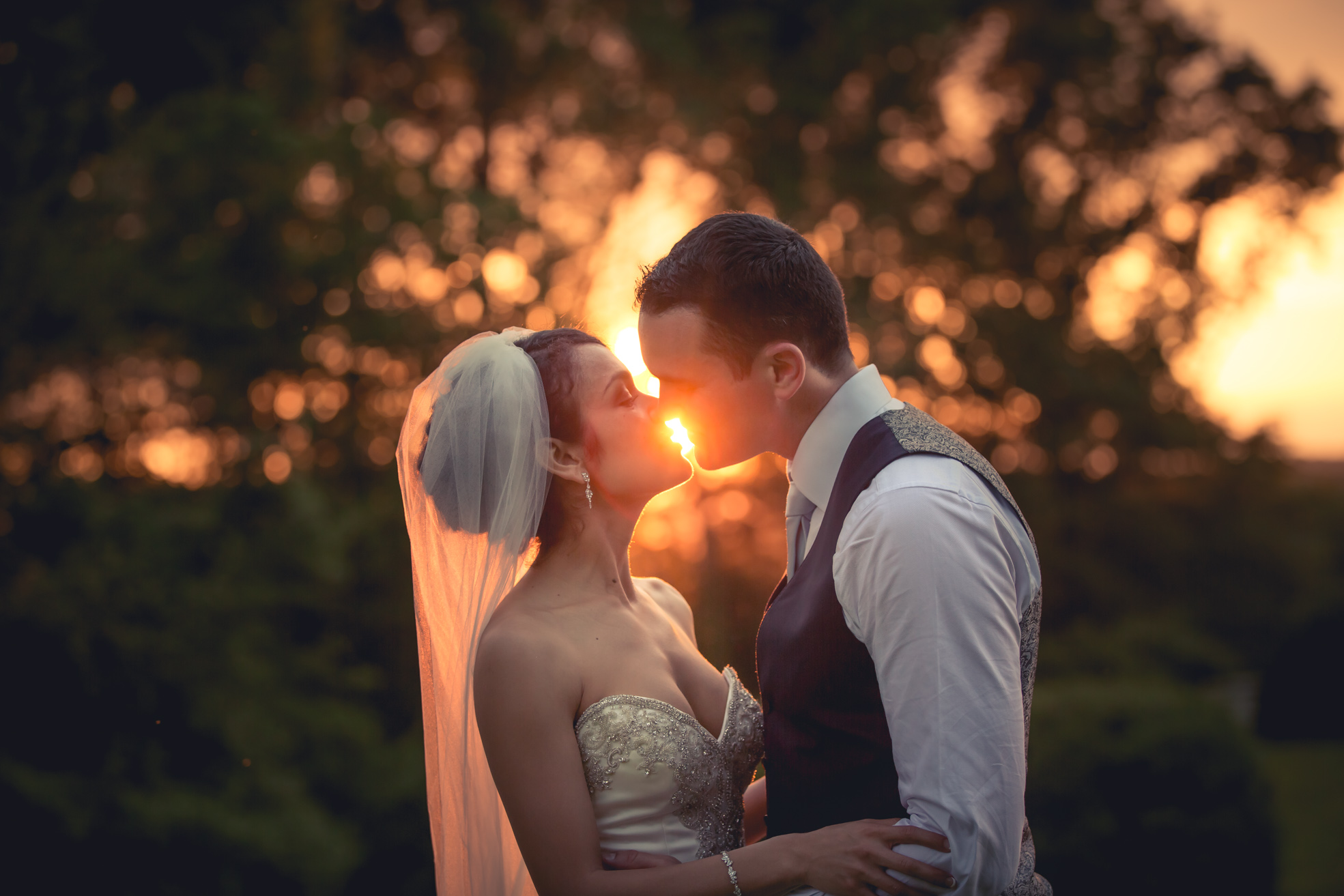 YOUR PHOTO-REPORTAGE IS IN GOOD HANDS – WEDDING PHOTOGRAPHER FRANCE
During the big day, I carry two cameras with me at all time. This increases safety in case of an accident but it is also and mainly a great way to improve the flexibility of the workflow (one camera has a long lens while the other carries a wide angle lens). This enables me to change lenses less often and makes me more focused on the photo-reportage than of the equipment.
I take great care of the safety of your photos. My professional cameras save your photos simultaneously on 2 different memory cards. Plus, the memory cards are often replaced during the day so all the photos are not located on the same card. This maximizes the security of your photos.
In order to respect the intimacy of your ceremony, I know how to blend in and remain discret without missing a single shot.
The retouching of your photos is carefully and meticulasly done : first I select the best shots of your wedding day, then a careful retouch is individually applied to each of your photos.
Professional photographer since 2012, my experience ensures you great control of your photo-reportage the day of your wedding. The breakdown of the day has been thought ahead of time to not miss anything of your big day.
In 2016 I received my official drone license to pilot under the French DGAC. Therefore, I am allowed to shoot photos from the sky to give another dimension to your photo-reportage.
I have been working with quality wedding labels for several years and always provide great satisfaction to my clients.

GETTING MARRIED SOON? WEDDING PHOTOGRAPHER FRANCE
Most photographer's calendars are booked a long time in advance. For instance, saturdays during the summer are booked up to more than a year ahead of time. Contact me now so we can meet and book your day to ensure my availability.
For further information about fees, please check my pricing page. Would you like to see more of my work?
>>> Wedding portofolio is here ! <<<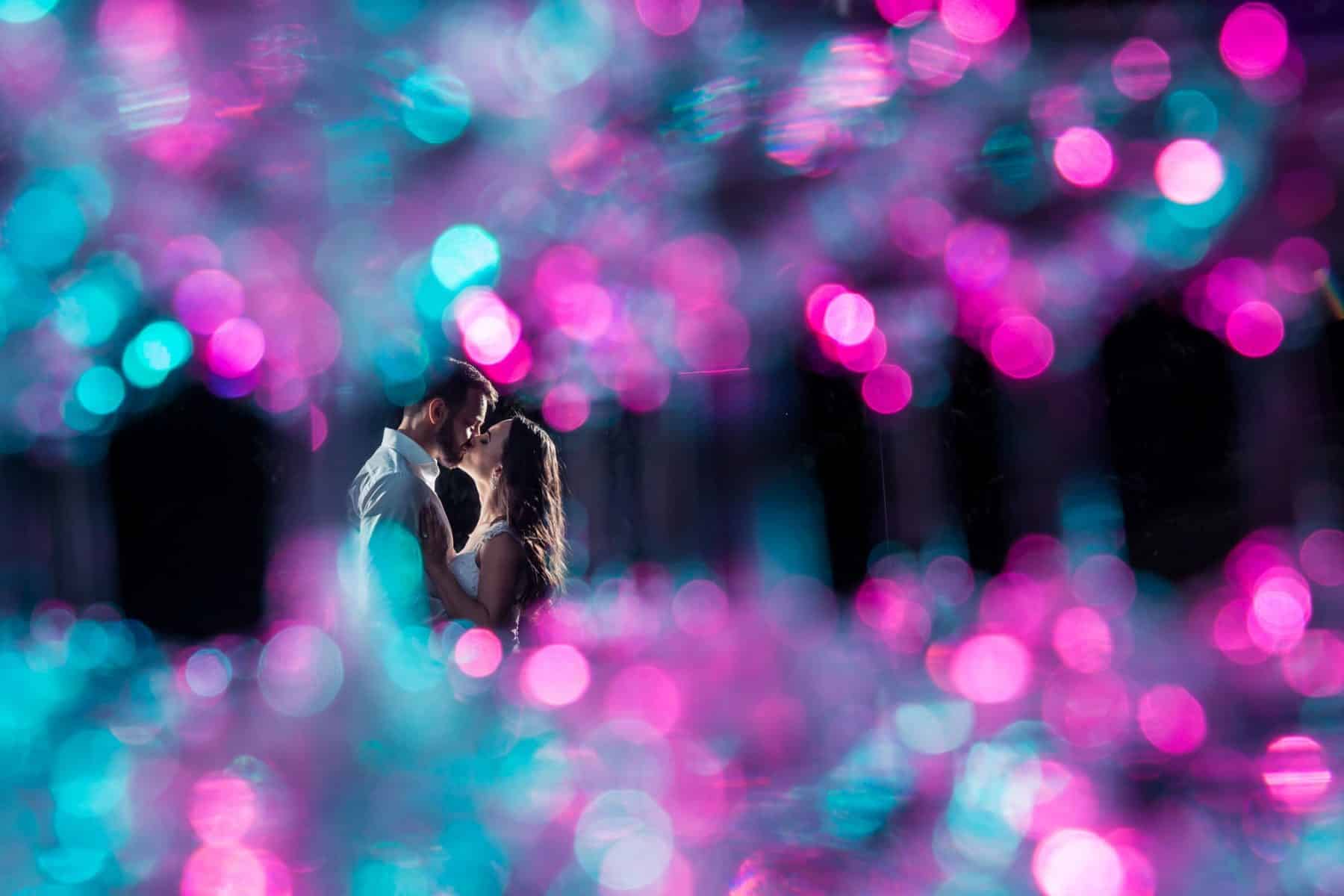 I remain at your disposal for any further information.
Hope to read you soon.
Kind regards,
Jean-Baptiste Chauvin – Wedding photographer France