Jean-Baptiste Chauvin, professional based in Paris since 2015
WEDDING PHOTOGRAPHER PARIS
Hello! My name is JB. I'm a french wedding photographer based in Paris since 2015.
Thanks to weddings, I feel so lucky to do what I believe is one of the most beautiful job in the world. After several years shooting weddings, my passion for this job only gets bigger after years.
So many things happen during a wedding… It is a very intense moment for me as a wedding photographer to able to be the closest witness of an exchange of vows of two human beings who love each other so passionately! Catching the look of a parent watching his child saying "yes" to his loved one… Hearing the heartwarming speech from a witness to his friend… All these things deeply touch me, and this is precisely the emotion of these moments that I seek to capture, so they can be preserved forever.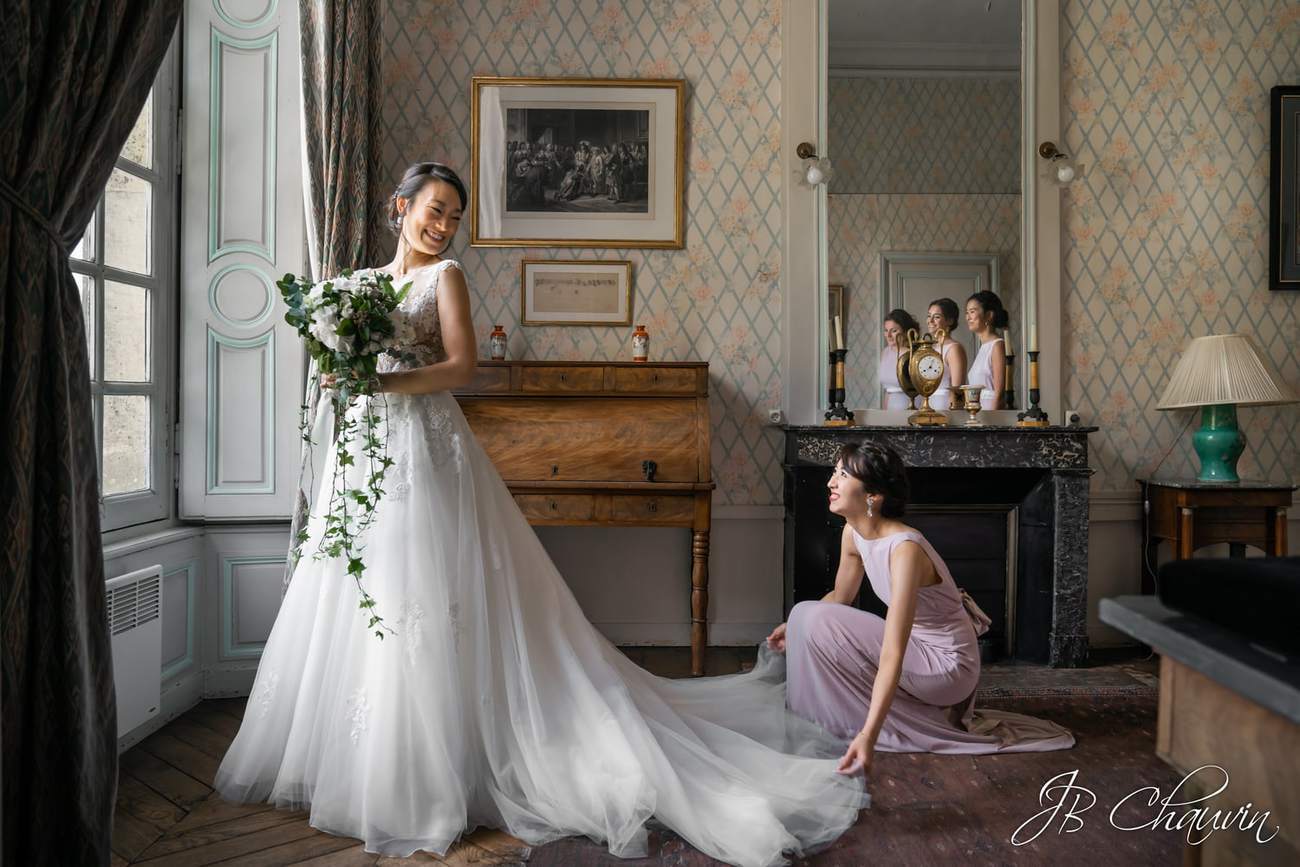 AN EYE EVERYWHERE
Photographing a wedding involves constant attention for a photographer. During your wedding, I must have an eye everywhere and constantly observe and anticipate what is happening, in the thick of the action but also around, to not miss anything from this unique day. Being a wedding photographer it's capturing fleeting moments such as a smile, a tear, a laugh, a situation or what we call a "moment".
The photos of your wedding day are taken with a documentary approach with a touch of "fine-art". In order to get an authentic photo-reportage, it's important for me to not interfere during your day. I try hard to keep a natural and spontaneous rendering on your photos because I believe natural is what makes you look the best and enable to highlight the emotions that are truly yours.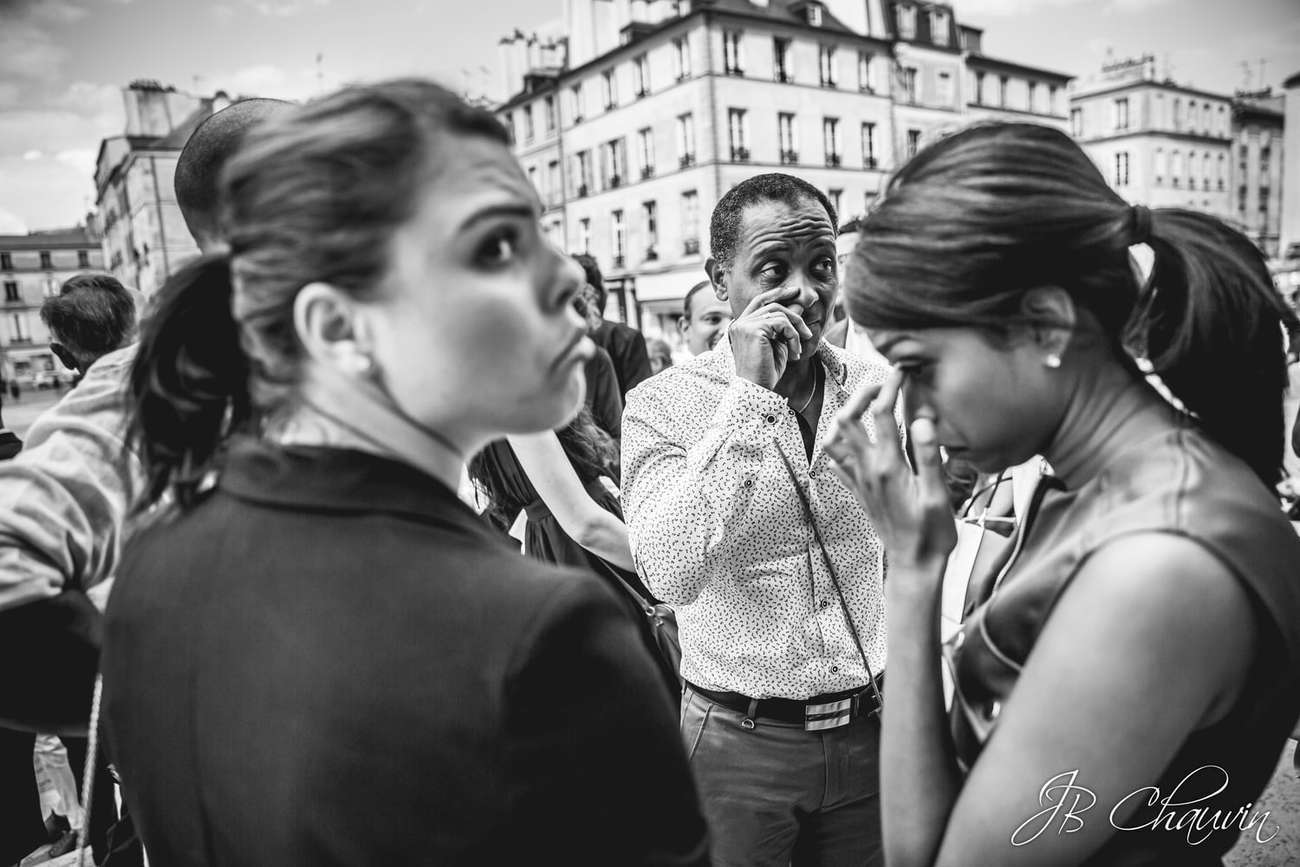 THE IMPORTANCE OF LIGHTING
Your wedding is also an opportunity to get what probably will be your most beautiful couple photos
There are two key ingredients for these photos : the emotion and lighting! Therefor, as a wedding photographer, I highly recommend you the best possible light for your couple photos. During summer in France, the best time is usually around 7pm. 
My mission is to make you feel as comfortable and natural as possible. Having your picture taken isn't easy for anyone, except if you are a experienced professional model (which usually my clients are not 🙂 ). So you're not really going to pose for me. You will simply share a moment together. Through jokes, directed actions, mini-challenges… you instantly feel more at ease and as a result, the natural interaction between you and your loved one comes across beautifully. Only then, you can offer to the photo your own tender gestures, your unique signs of affection, etc… and not just "posed photos" or "cliché".
KEEP A CONCRET MEMORY
We live in a digital world and are inundated with digital photos. Your wedding photos must stand out! Technologies are evolving, CDs are disappearing, USB ports are changing, JPEG format is tending to disappear… As a photographer I am aware that digital is fallible and it is impossible for me to guarantee you good storage on a digital medium.
During our meeting, I will present you beautiful wedding albums which are to me an essential element to keep your photos!
These wedding albums are handcrafted in the best professional workshops and assembled with quality materials, offering to your photos the best way to travel in time. A true must have!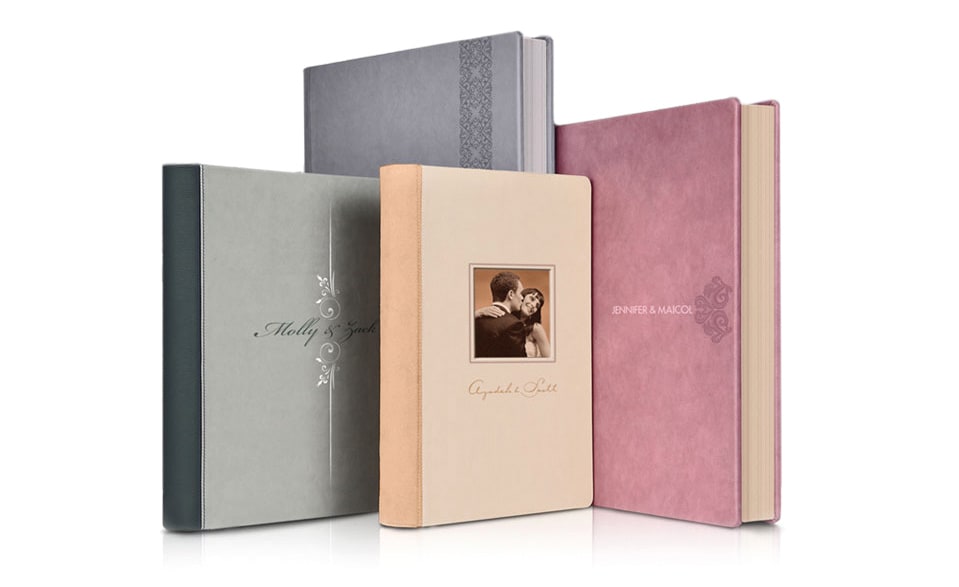 YOU ARE IN GOOD HANDS
I learn every year from the best wedding photographers in the world to provide you with the best quality of service and images.
The day of your wedding, thousands of photos will be shot by your photographer. All your photos will carefully and individually be retouched in order to create a high quality and homogeneous render for your photo-reportage. Some of them (like bridal shots, photos of the couple…) will need more attention. That is why your photo-reportage will need a few days of editing before you can watch it.
Since 2016 I am a official professional drone operator and photographer declared to the DGAC and bring another dimension to your photo-reportage. When your reception location is worth, adding those photos to your photo-reportage is really awesome (insurance, air and prefectoral procedures included).
RECENT INTERNATIONAL AWARDS
Each year I compete for international wedding photography contests and often win awards during these competitions. Those wedding contests gather some of the best photographers in the world.
As a wedding photographer, they are for me a way to go further and do better during each wedding. They boost creativity in order to create unique images.
When you look for a wedding photographer, they are for you a guarantee of quality and fame in the world of wedding photography.
These kind of photos often need some time in order for me to find inspiration, to figure out the best angles, to work with the different light sources… Moments like bridal preparation are often a good moment as we usually spend a few hours together.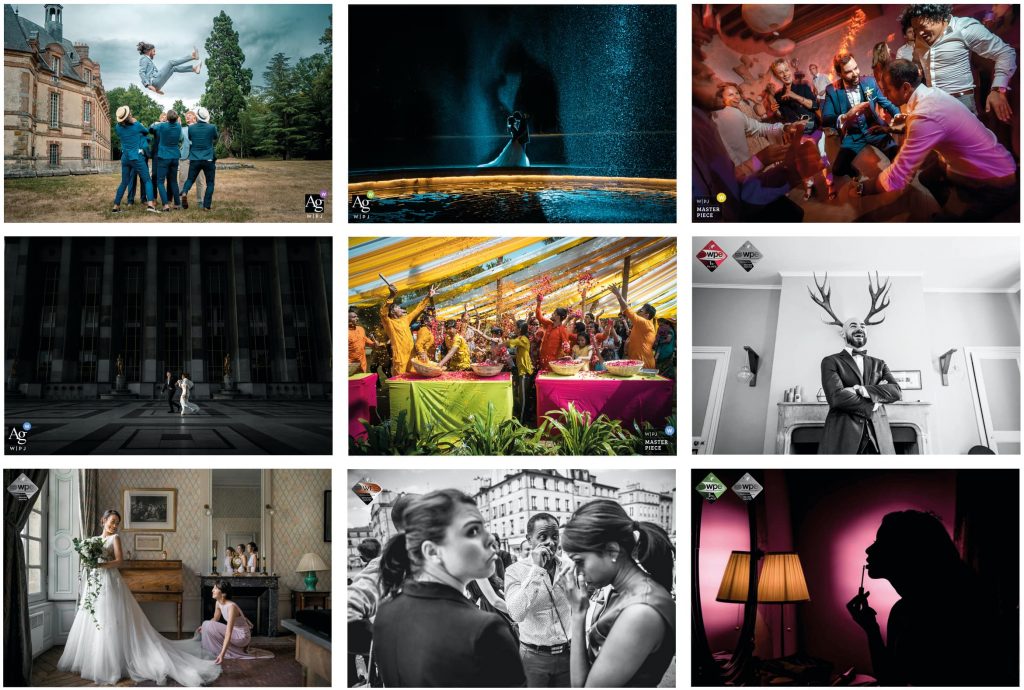 22ND WORLDWIDE RANKING

THEY LOVED IT !
"Jean-Baptiste was a pleasure to have around on our wedding day and was great in suggesting how to get the best shots from our locations. He captured the best moments and the results were just astonishing! He has top of the line artistic taste and makes you feel very much at ease while capturing unique pictures without you even realizing. We are very happy with the results and would definitely recommend him to anyone looking for something different and non-cliché. Merci Jean-Baptiste!"
Raf V.
"Wow!!! Mind blowing pictures, jean was not ready to finish the session until he captured every magical moment there was to capture. We literally could not expect anything more beautiful and emotional from the photoshoot we had together. If i could rate more then 5 start i would. Jean thank you for this wonderful memory . We will meet again!!"
Shai Z.
Want to read more testimonies? Check out my Google reviews :

AM I STILL AVAILABLE?
You liked my work? Hit me up as soon you can to make sure I'm available for your wedding day! Most wedding photographer's calendars are booked a long time in advance their weddings in France and abroad.
For more information about princing, options… check out my page Wedding Photographer Paris.
Jean-Baptiste Chauvin – Shooting weddings in France, Europe & World