A PHOTO STUDIO "AT HOME"
Equipped with mobile studio equipment, the shooting of objects and photos of products can take place anywhere (your office, shop, factory, home…). This way of shooting makes it very comfortable for you and enables you to save time and/or savings on transportation costs for your goods.
Photos of objects or photo of products requires good equipment, skills in photographic techniques (shooting, colorimetry, light management, depth of field etc …) and a good mastery in retouching that I provide in each service, to get the best out of your photos.
THEY LOVED IT !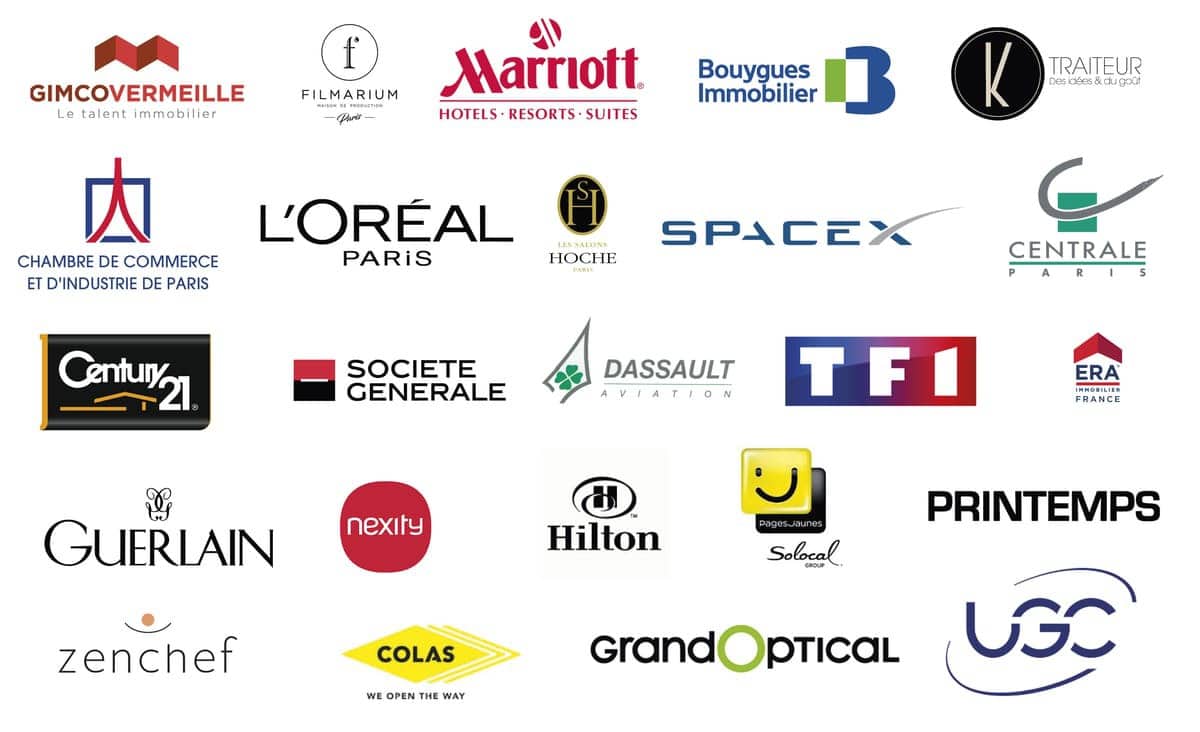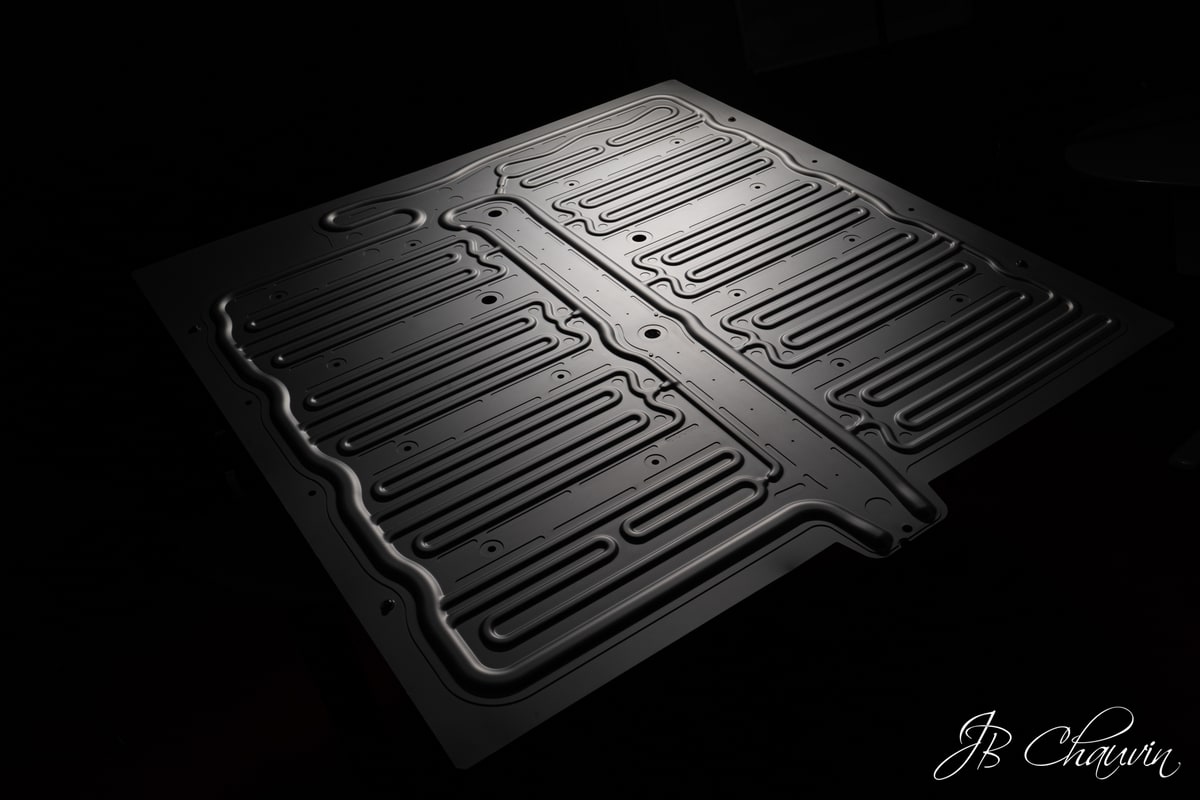 HOW MUCH ?
Prices in function of the nature of your projects (number of photos, location of your shooting, what exact esthetic you need for your photos, post-production time…). Contact me now to get a quote.
5 stars on Google! Check out here all the Google reviews :

"Very professional, with an undeniable talent, Jean-Baptiste was attentive to all our needs (…). He knows how to give confidence to people who are not comfortable with photography." Sofiane F.
"Exceptional! Passionate photographer and expert in his field. In addition to rendering magnificent shots, Jean-Baptiste puts us at ease and we don't see the time passing. A real pleasure to work with him, his advice and his expertise allow us to give results that exceed our expectations because he perceives and anticipates things that we do not see. Fast delivery for the photos that dazzle us every time we look at them. Total satisfaction. See you soon J.B" Maurice A.
Looking for a commercial product photographer Paris? Want to see more about my other photographic activities? Check out my others pages : corporate event Paris, wedding photographer Paris, real estate photographer Paris, personal portfolio.