Elopement Photographer Paris – Jean-Baptiste Chauvin Photographer
KEEP A MEMORY
You are getting married and need to schedule a photo shoot in Paris? First of all, congratulations! Wedding is an important and beautiful commitment!
My mission is to make you feel as comfortable and natural as possible. Having your picture taken isn't easy for anyone, except if you are a professional model (which usually my clients are not 🙂 )
Relax! You're not really going to pose for me. You will simply share a moment together. Through jokes, directed actions, mini-challenges… you instantly feel more at ease and as a result, the natural interaction between you and your loved one comes across beautifully. Only then, you can offer to the photo your own tender gestures, your unique signs of affection, etc… and not just "posed photos" or "cliché".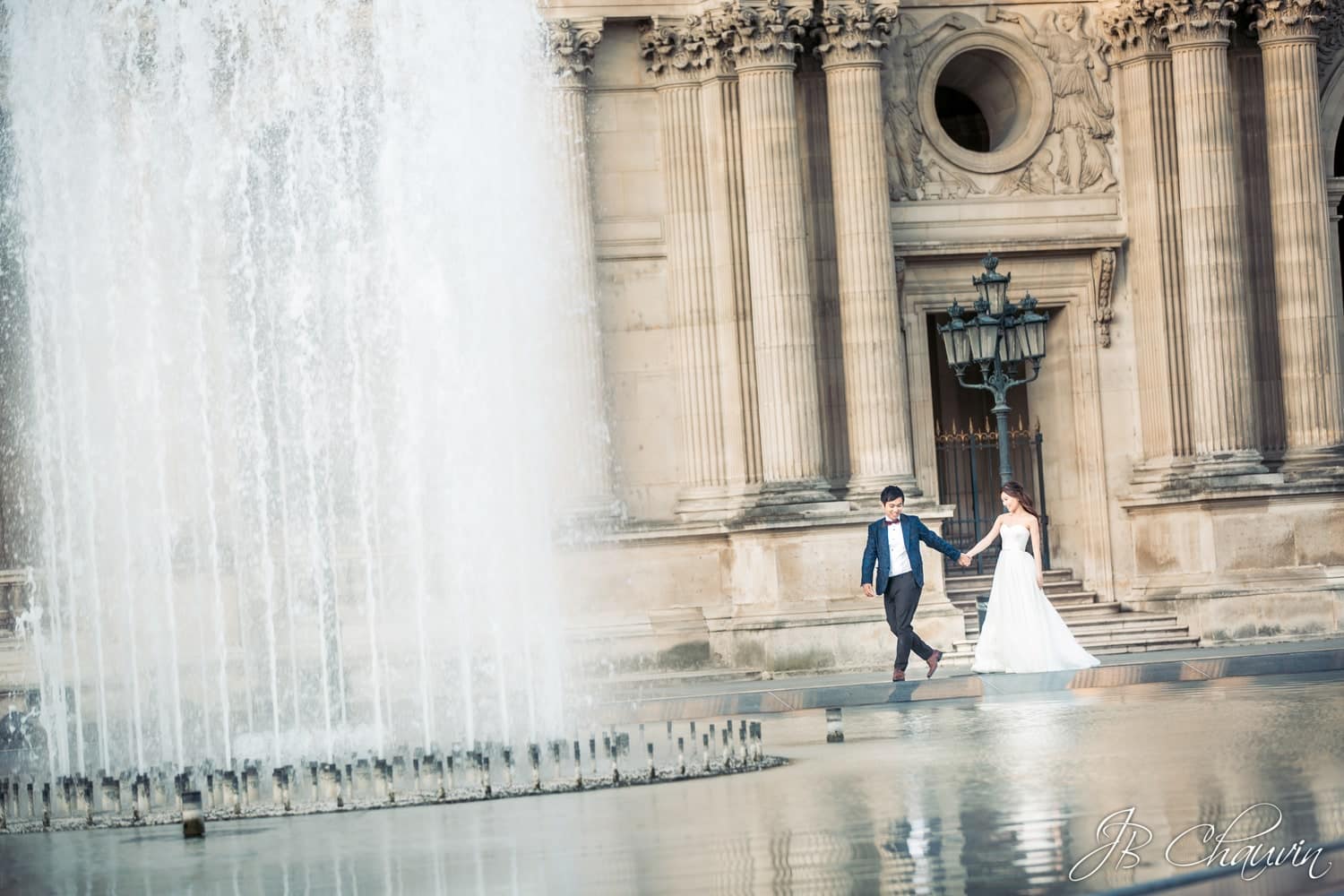 IT'S GONNA BE AWESOME
Each of your photos are individually and carefully retouched. You'll get great photos of you in Paris!
Your shooting is not an awkward moment! It's quality time that you two spend together.
Share and download easily your photos from your private online gallery.
Securing your photos is one of my top priorities (I always work with 2 cameras, photos are saved simultaneously on 2 SD cards, several backups in my studio…) .
As a licensed DGAC drone pilot, I can add a heavenly dimension to your photoshoot.
You're in good hands! For the past several years, I have collaborated with the top international wedding photo labels and won several international photography awards
22nd WORLDWIDE RANKING

RECENTS INTERNATIONAL AWARDS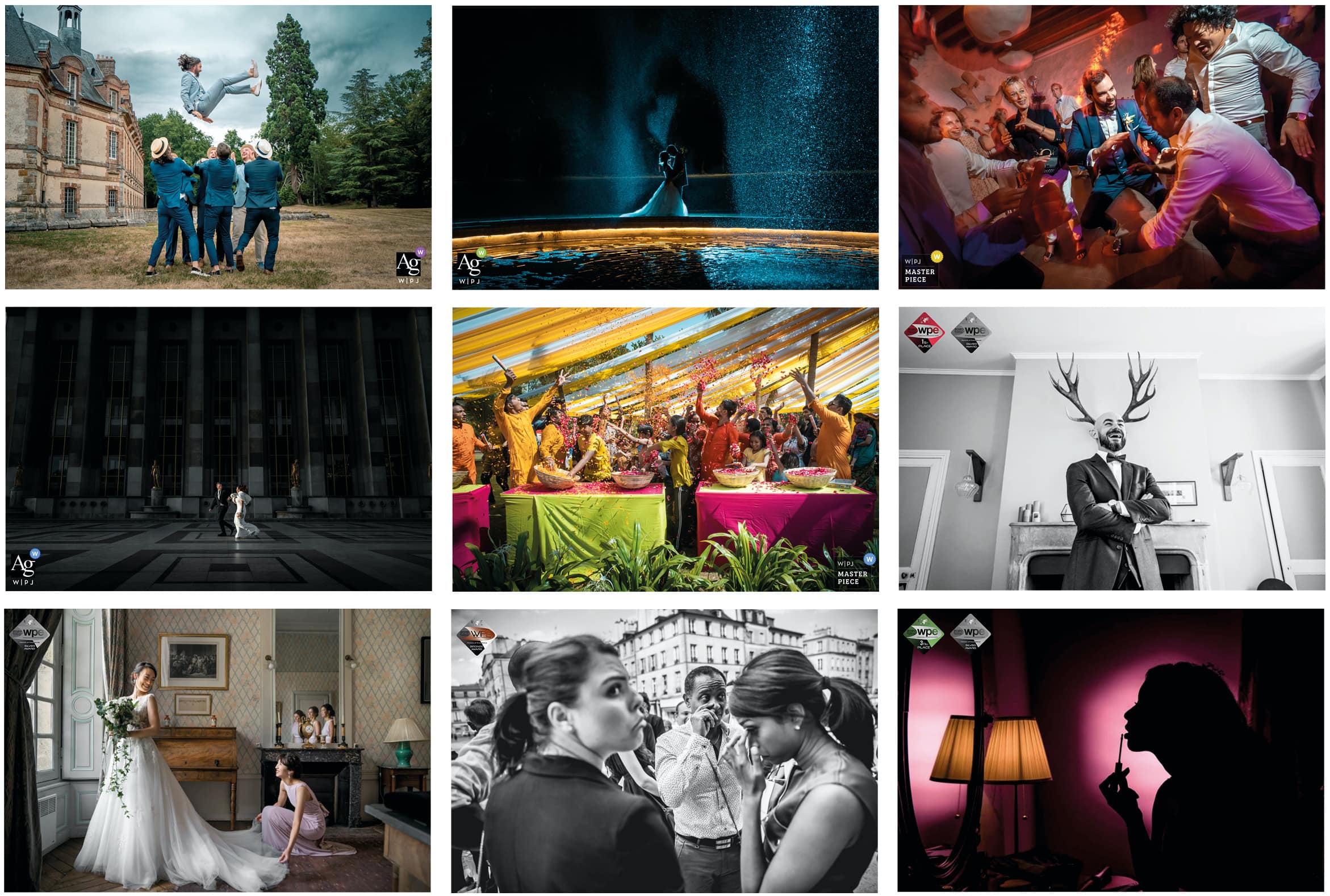 « Jean-Baptiste was great in suggesting how to get the best shots from our locations. He captured the best moments and the results were just astonishing! He has top of the line artistic taste and makes you feel very much at ease while capturing unique pictures without you even realizing. We are very happy with the results and would definitely recommend him to anyone looking for something different and non-cliché. Merci Jean-Baptiste! »
Raf V.