Professional photographer Paris – Jean-Baptiste Chauvin
TIMES FLIES – KEEP A MEMORY
Hi! My name is JB and I'm a french professional photographer based in Paris. I shoot dozens of weddings every year, photoshoot for couples, elopements as well as family shootings in Paris and the rest of France (for corporate photos, check out my page corporate event photographer Paris).
As a wedding photographer, my greatest wish is to offer you photos that are far from your typical shots. During your photo reportage, I strive to create deep connection between you. I use different "games and tricks" to create moments and capture your true emotions, all while trying to find the perfect esthetic to give you the best photos possible.
My work is half way between documentary and fine-art photography. Check out about who I am and my wedding approach down this video :

A CHOICE THAT MATTERS
You will keep those photos your entire life, and probably your children will keep them after you…  Carefully choose your photographer. Those photos really matter!
Your choice needs to be function of the quality AND the feeling you have with your photographer. Just "nice photos" are not enough. The photographer is usually with you all day long. You need to feel as natural as possible for your photos and also need to fully enjoy your day with no pressure at all coming from your photographer.
A pre-wedding shooting is in my opinion a very good way to get to know each other so that on your wedding day, we're almost like friends and things are easier for every one!
Also, feel free to take a look at my google reviews. My number one priority is your satisfaction!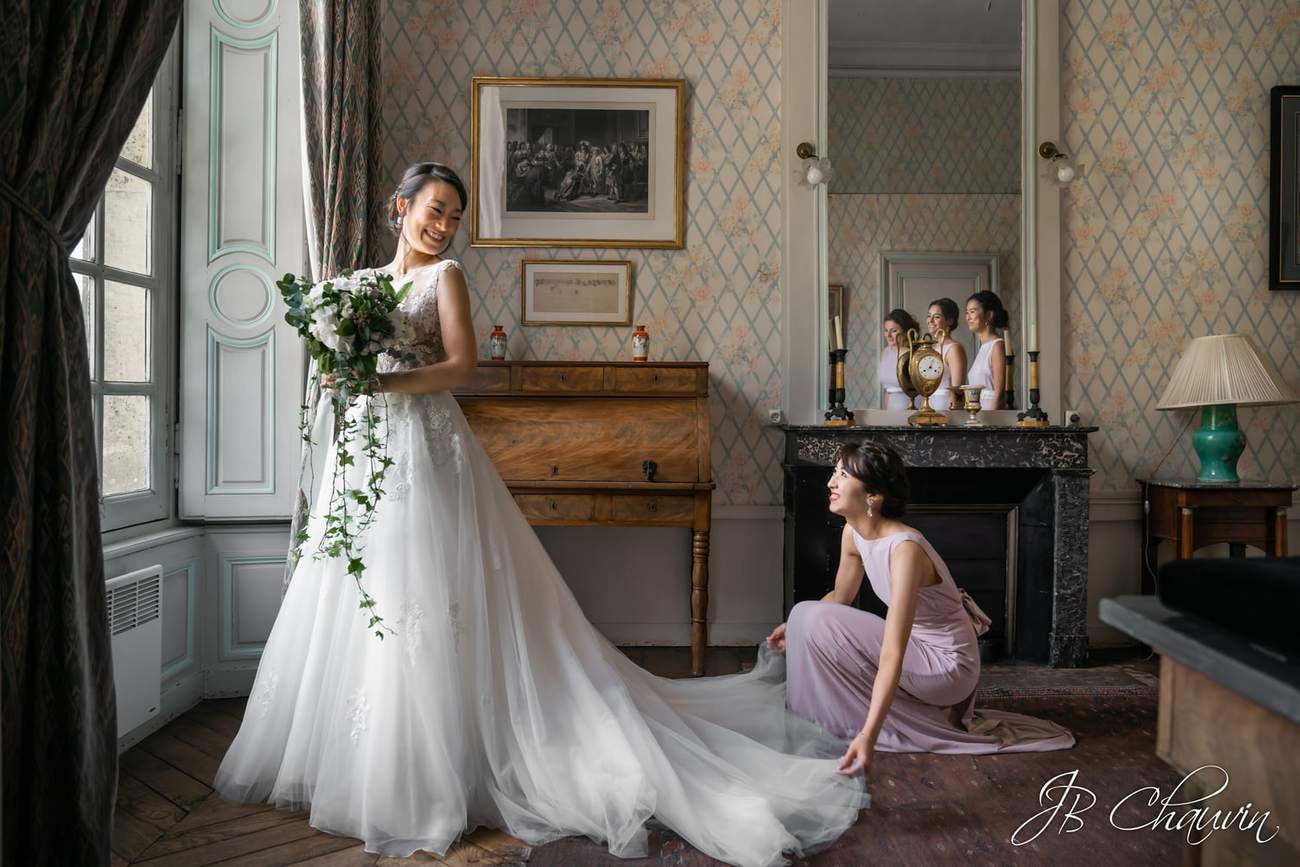 "Jean-Baptiste was a pleasure to have around for our elopement in Paris and was great in suggesting how to get the best shots from our locations. He captured the best moments and the results were just astonishing! He has top of the line artistic taste and makes you feel very much at ease while capturing unique pictures without you even realizing. We are very happy with the results and would definitely recommend him to anyone looking for something different and non-cliché. Merci Jean-Baptiste!"
Raf V.
"I am an American woman and I've been living in Paris since 2011. I was looking for an English-speaking photographer for a portrait. Being someone who normally doesn't like having their picture taken and am uncomfortable in front of a lens, I was very relieved to chance upon Jean-Baptiste. He immediately put me at ease and took beautiful pictures. No one was as surprised as I was! I have already recommended him to my friends and family and will be contacting him for future events. I follow him on various social media sites and am always taken aback and impressed by his shots!
Thanks again! Merci beaucoup!"
Kelly V.
EASY PEASY !
Don't worry, you don't need to know how to pose! If you take a closer look at my photos, you will see that what I mainly shoot are "moments".
I believe no matter what we look like, our uniqueness makes us all beautiful. That's why I love real moments! Moments where we don't pretend to be something or someone else.
As a professional photographer, I shoot a lot of photos are shot during a wedding. I carefully select and retouch individually all the images that I give to you for a high quality and homogeneous render.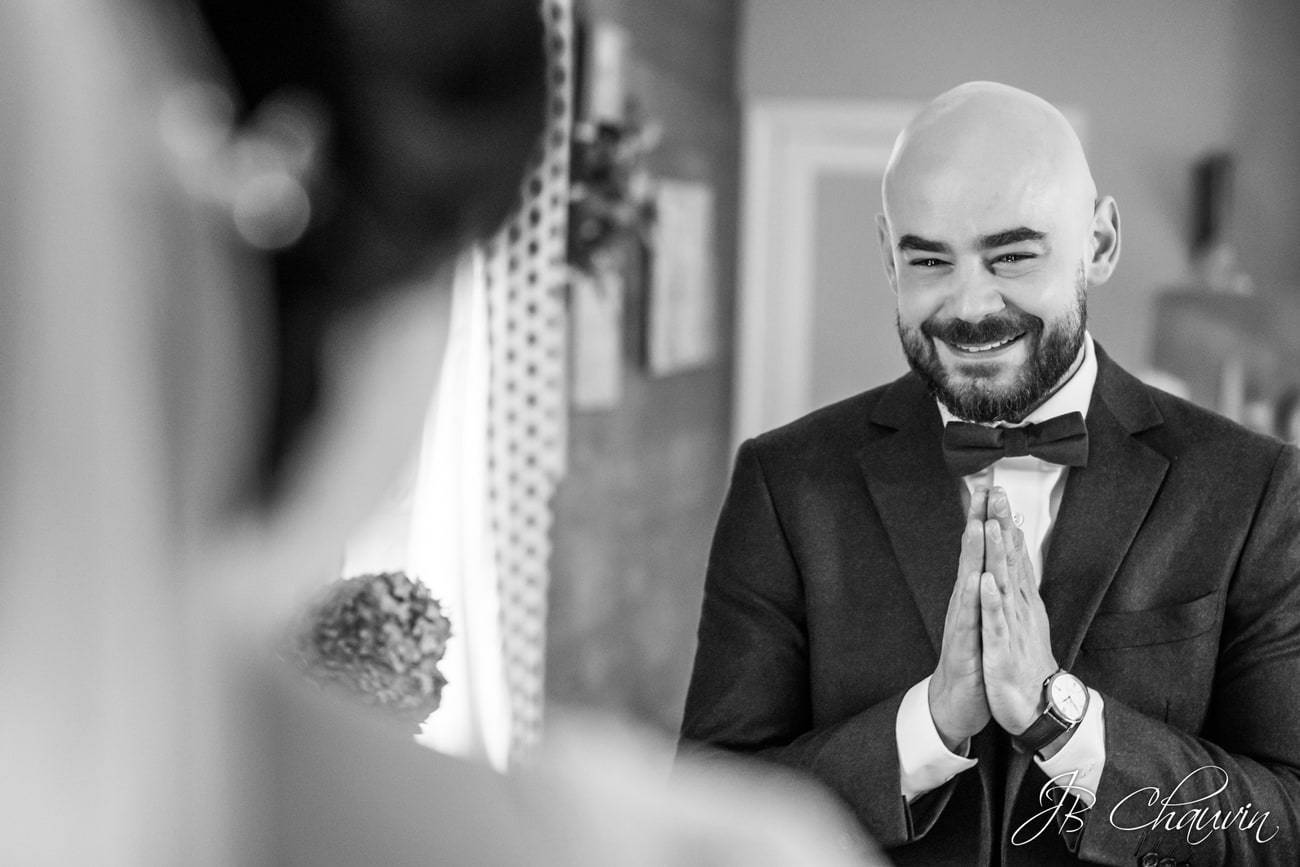 Being a professional photographer doesn't imply not learning anymore. That's why every year, I keep learning from the best photographers in Paris and the of the rest world to always enhance and perfect my work for your photos.
ANYWHERE YOU NEED ME
I mainly work in France and Paris… However I often travel anywhere my clients need me to, for any kind of wedding (traditional indian wedding, elopement in secrets places, jewish ceremony…)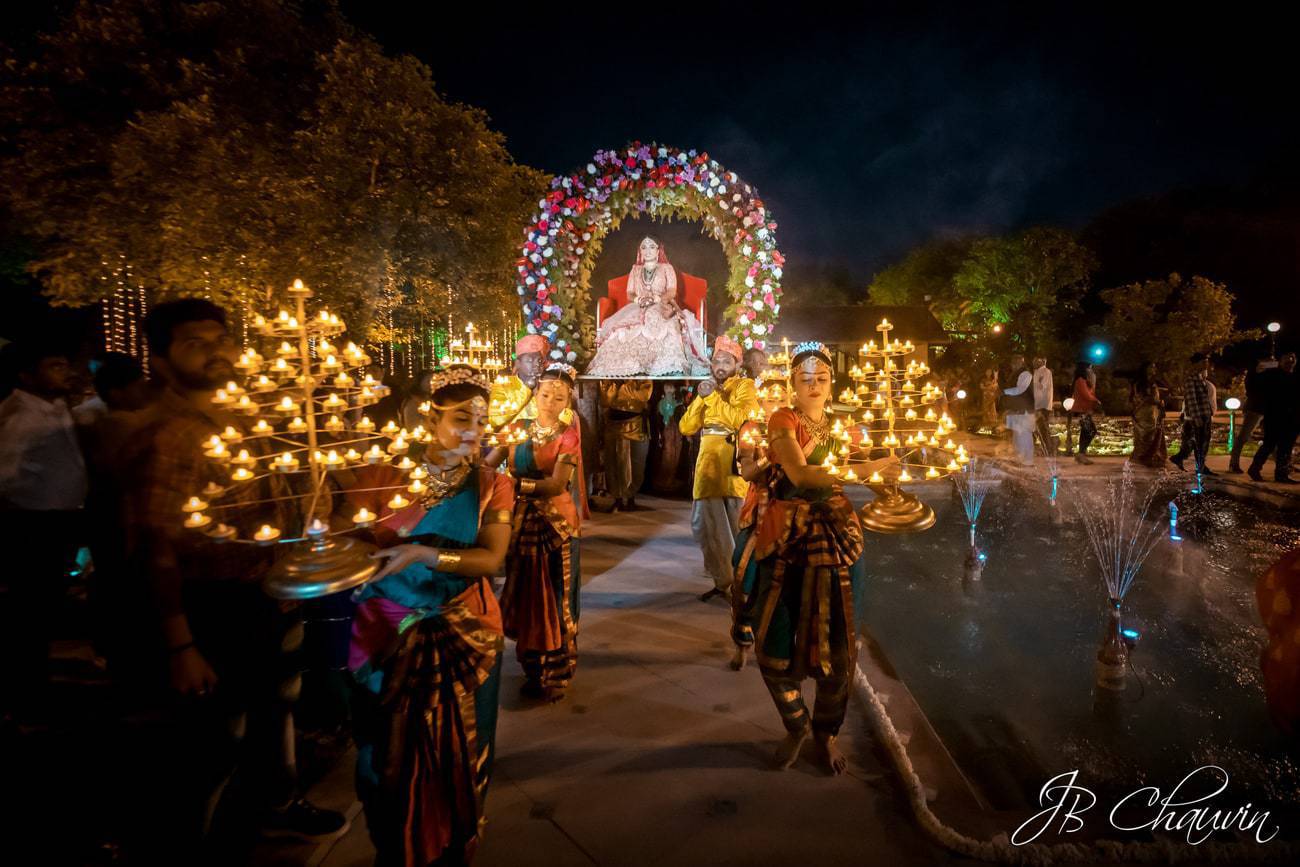 RECENT INTERNATIONAL AWARDS
Each year I compete for international professional photographer contests and often win awards during these competitions. Those wedding contests gather some of the best photographers in the world.
As a photographer, they are for me a way to try to go further and do better in each of my photo-reportage. They boost creativity in order to create unique images. When you look for a professional photographer, they are for you a guarantee of quality and fame in the world of wedding photography.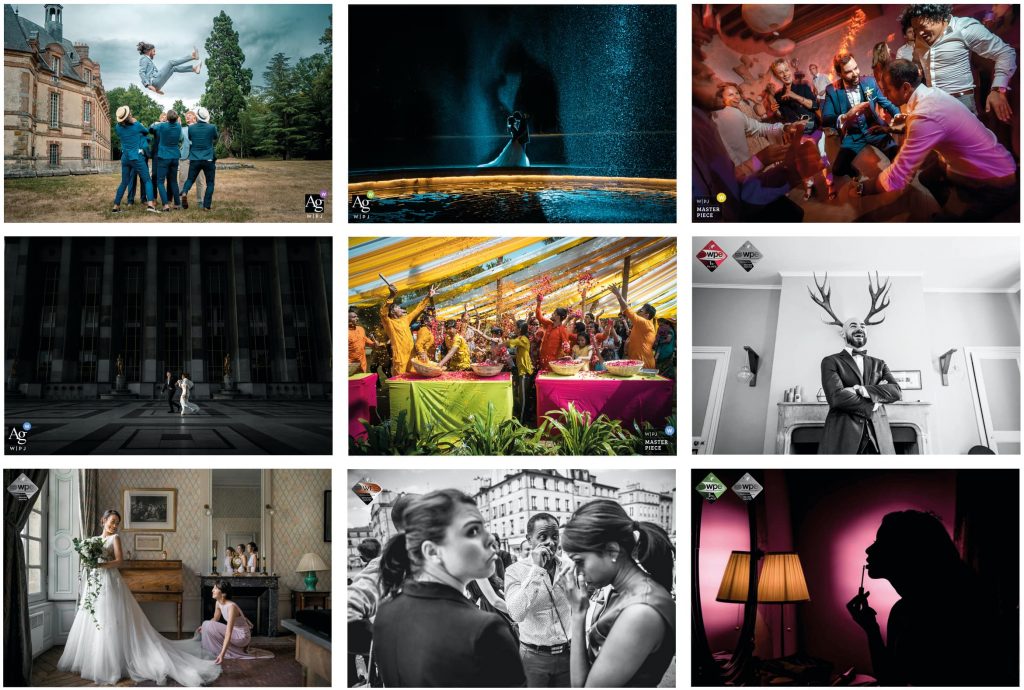 22ND WORLDWIDE RANKING

YOUR PHOTOS DESERVE IT
Watching your photo on paper will always be nicer than on a screen.
Also digitales files are too fallible. Remember tapes and CDs? They are almost gone and it all happened within a few years time. When your children will find the flash drive of your wedding photos, maybe the JPEG format won't be readable anymore? Or maybe the flash drive will be broken and lost…
Which is why I believe albums are the best way to keep your photos (I present you a few wedding albums when we meet).
PLANNING A WEDDING?
You liked my photos? You think we could work together?
Hit me up ASAP to make sure I'm available! Photographer's schedules are booked very long time in advance in Paris. During wedding season, saturdays are often booked more than a year ahead of time. Contact me now so we can get the process started, meet, book your day and ensure my availability.
Want to see more couple's shots? Check out here prices and more info about weddings and elopement in Paris.
Hope to read you soon.
Best,
Jean-Baptiste Chauvin – Professional Photographer Paris | Versailles | Champagne