PRECIOUS MOMENTS
Hello! My name is JB. Congratulations on your wedding! You're coming to France soon and are looking for a photographer for your elopement in Paris? Without any doubt, photos in the city of Love will turn out very romantic and timeless!
Which are the best spots for your elopement? You usually need to decide on several locations : one for your ceremony and others for your couple shots.
For your ceremony, you can choose some famous and typical parisian locations like the Eiffel-Tower, Louvre, the city of Versailles or intimate secret gardens… Those places usually fit very well for you ceremony.
For your couple pictures, you can add another style to your photo reportage with other awesome places like a cosy old fashioned coffeeshop, a cute narrow street of Montmartre, the flowered gardens of Giverny or just a walk with you for a real photo reportage during one of your days in Paris.
Whatever you choose, you will get great photos that will be a very nice memory of this unique journey.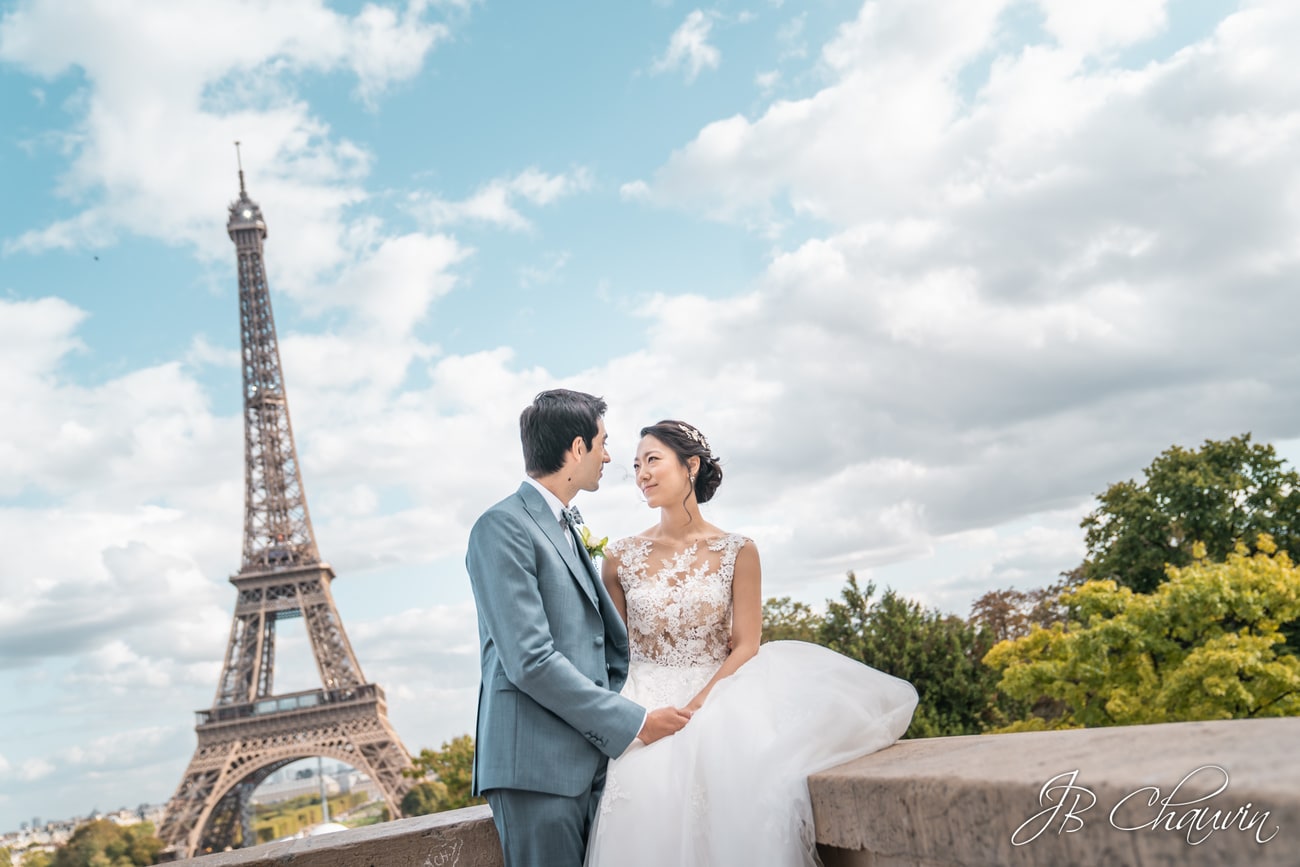 MY PHILOSOPHY
For many reasons I am a big fan of weddings and elopements. My top priority during these moments is to catch emotion in a nice frame with a light that magnifies you.
Find out more about me and my philosophy down this video :
>
YOU NEED A PRO
My goal number one is to make you feel as comfortable and natural as possible. Thanks to my experience and technics, you feel more at ease and natural interaction between you two quickly begins. Only then you start having pictures that look like you and photos that are not just "classical stereotypes".
During the photoshoot of your elopement in paris, many photos are taken to seize some fleeting moments. All these moments are carefully selected and each photo that is delivered to you is individually retouched for a high quality result.
Yes I'm a PRO! However every year, I keep learning from the best photographers in France and the of the rest world to always enhance and perfect my work for your photos.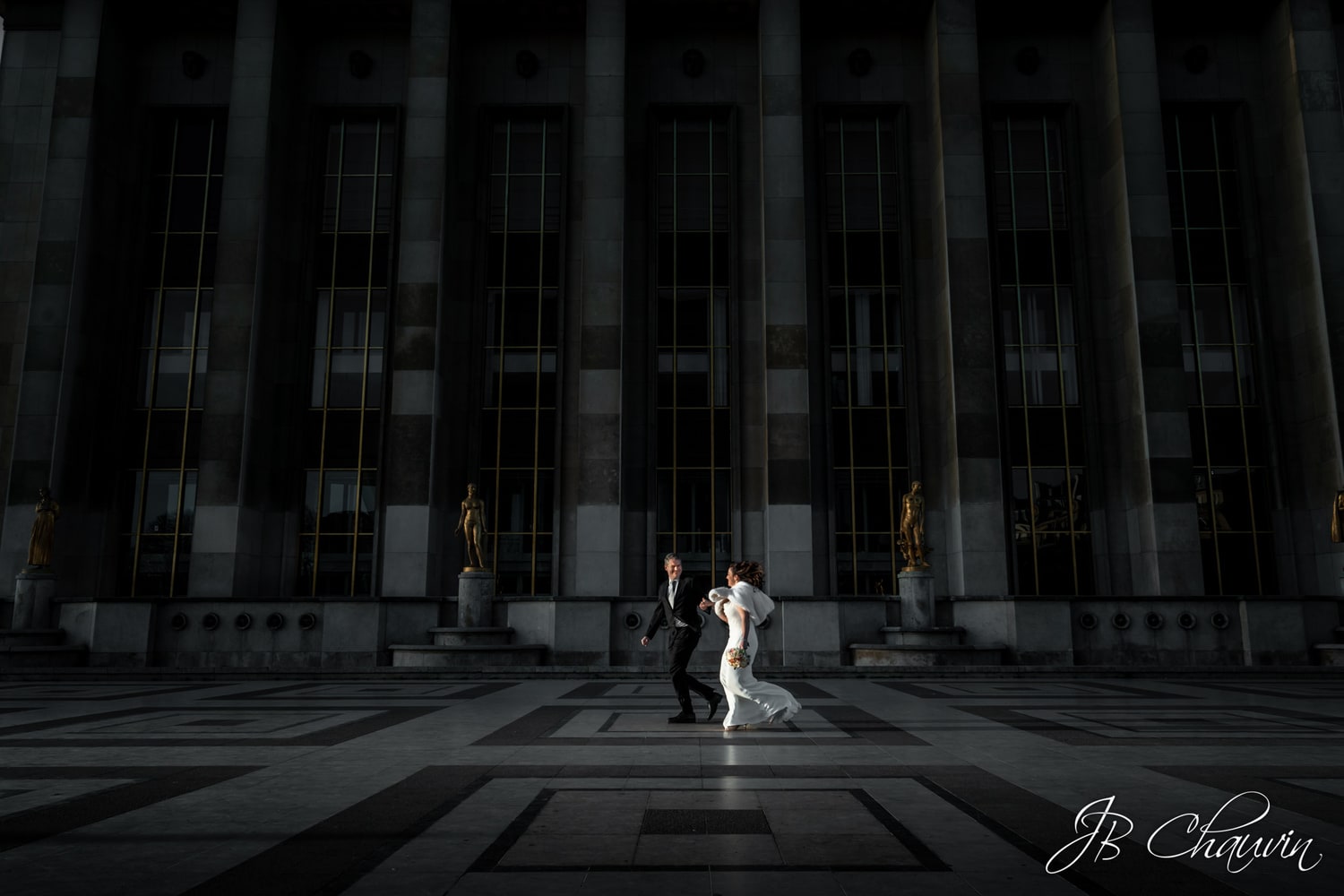 CHECK OUT PORTFOLIO

"Jean-Baptiste did our wedding photos in 2016. Due to his professionalism, artistry, and responsiveness (and because he is an amazing photographer), we returned to JB in Dec 2018 to shoot our maternity photos in Paris. The maternity pictures turned out great! They far exceeded my expectations. Throughout the shoot, JB's instructions made us feel comfortable and the experience was enjoyable. He had great ideas during the session, and captured beautiful scenes in front of the Eiffel Tower, the gardens, and park.I highly recommend JB for all your photography needs! No matter the event, JB captures the beauty of the moment and creates flawless and eternal treasures. We will be going back to JB for family pictures in the future!"
Naomi A.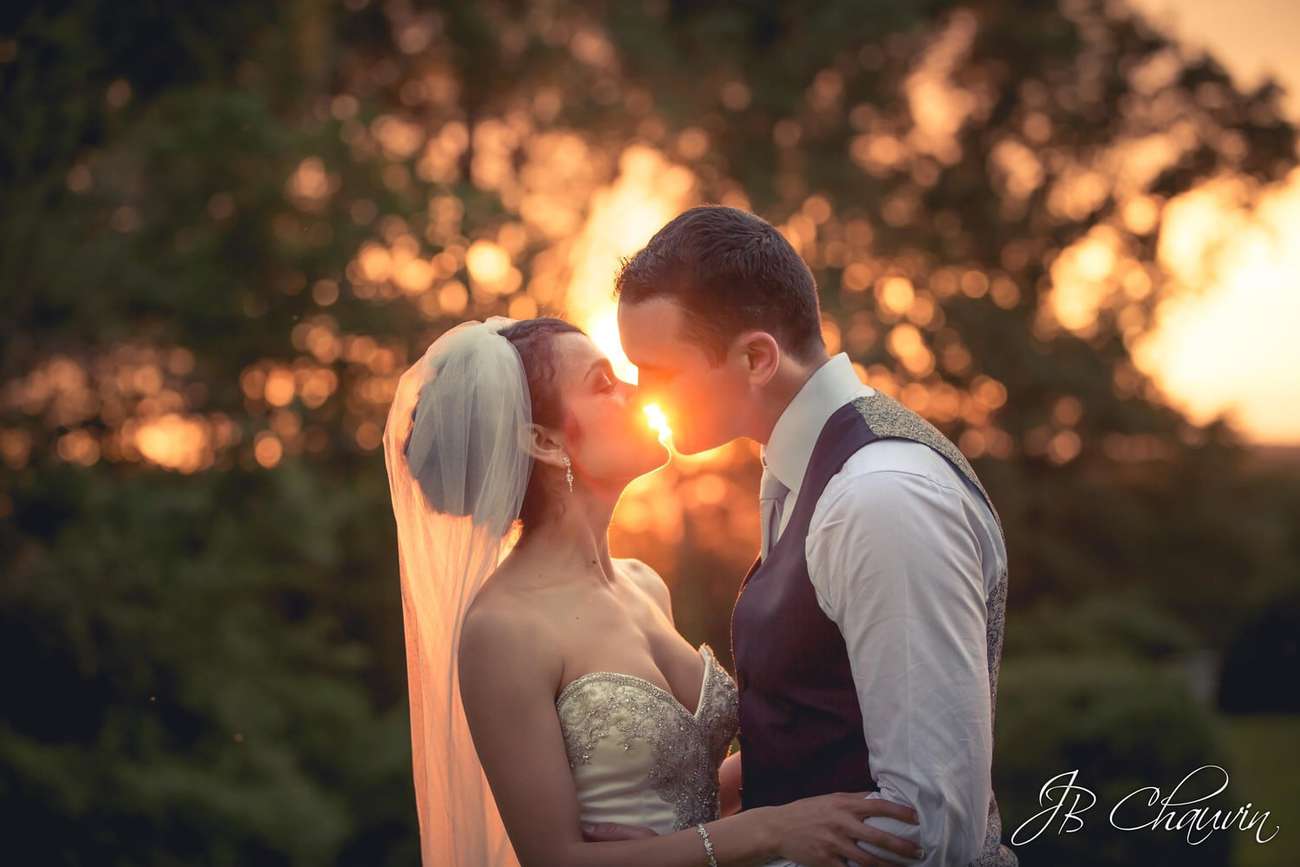 "JB has been extremely professional from the first contact. His experience with weddings helped us to schedule the perfect day. The photos received  speak for themself. Great job, thanks JB."
Martin J.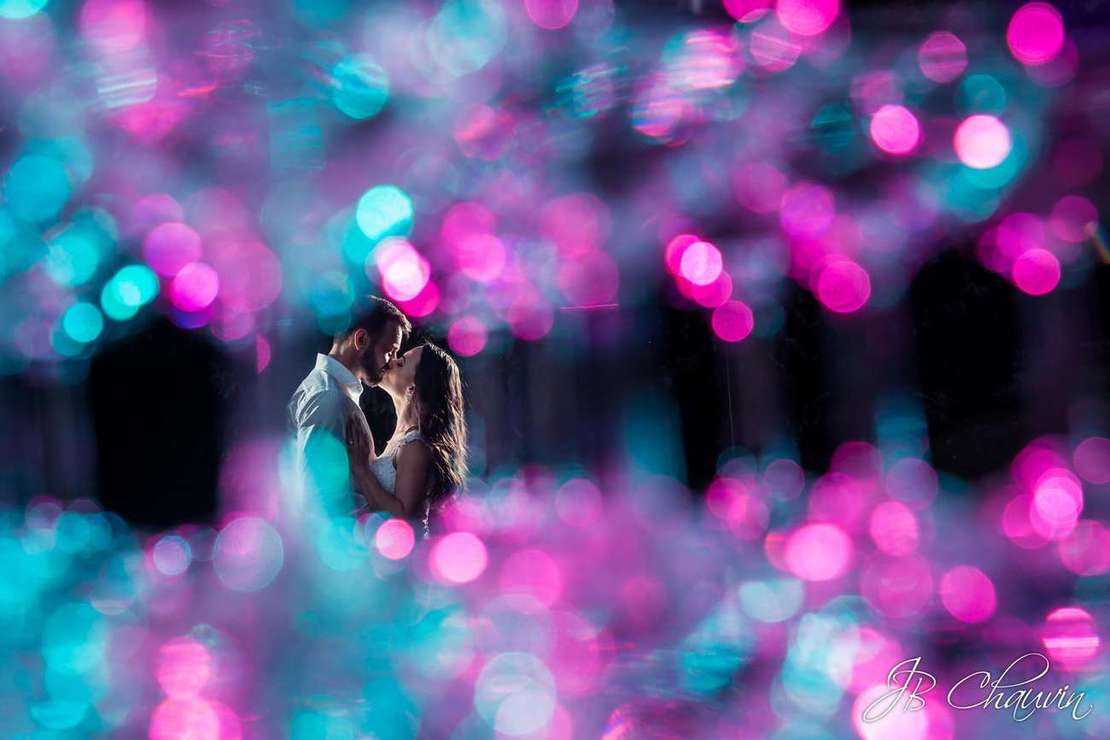 "Jean-Baptiste was a pleasure to have around for our elopement in Paris and was great in suggesting how to get the best shots from our locations. He captured the best moments and the results were just astonishing! He has top of the line artistic taste and makes you feel very much at ease while capturing unique pictures without you even realizing. We are very happy with the results and would definitely recommend him to anyone looking for something different and non-cliché. Merci Jean-Baptiste!"
Raf V.
HOW MUCH IS IT?