DOES YOUR IMAGE MATTER ?
Photography becomes more and more a major media of communication. During events with your customers, partners, employees and the press, create a powerful communication lever from high quality images.
During each of my missions, I use all my passion and photographer's skills to offer the best render to your images. Sticking to your instructions, I bring a touch my creativity to your photo reportage and guaranty a high discretion during your event to deliver a natural, spontaneous and homogeneous photo render.
Corporate event photographer in Paris, I create photo reportage for all your company's events (trade shows, conferences, kick-off, seminars, institutional evenings, cocktails…).
Fluent in english and russian, I can work with ease in an international environment.
WHY DO YOU NEED A PROFESSIONAL ?
A corporate photographer has all the necessary equipment and skills to adapt to difficult shooting conditions that can often be a source of issues (low light environment, color temperature differences, backlit subjects…).
The professional photographer has several backups in case of problem : several cameras, photos are simultaneously saved on 2 different memory cards, many different lenses for different framings, all the necessary additional lighting…
Shooting is not it! Each of the photos that are delivered are carefully and individually retouched in order to get the best of the photo. The photo-reportage you get ensures successful communication and enables you to keep a strong memory for further communication projects.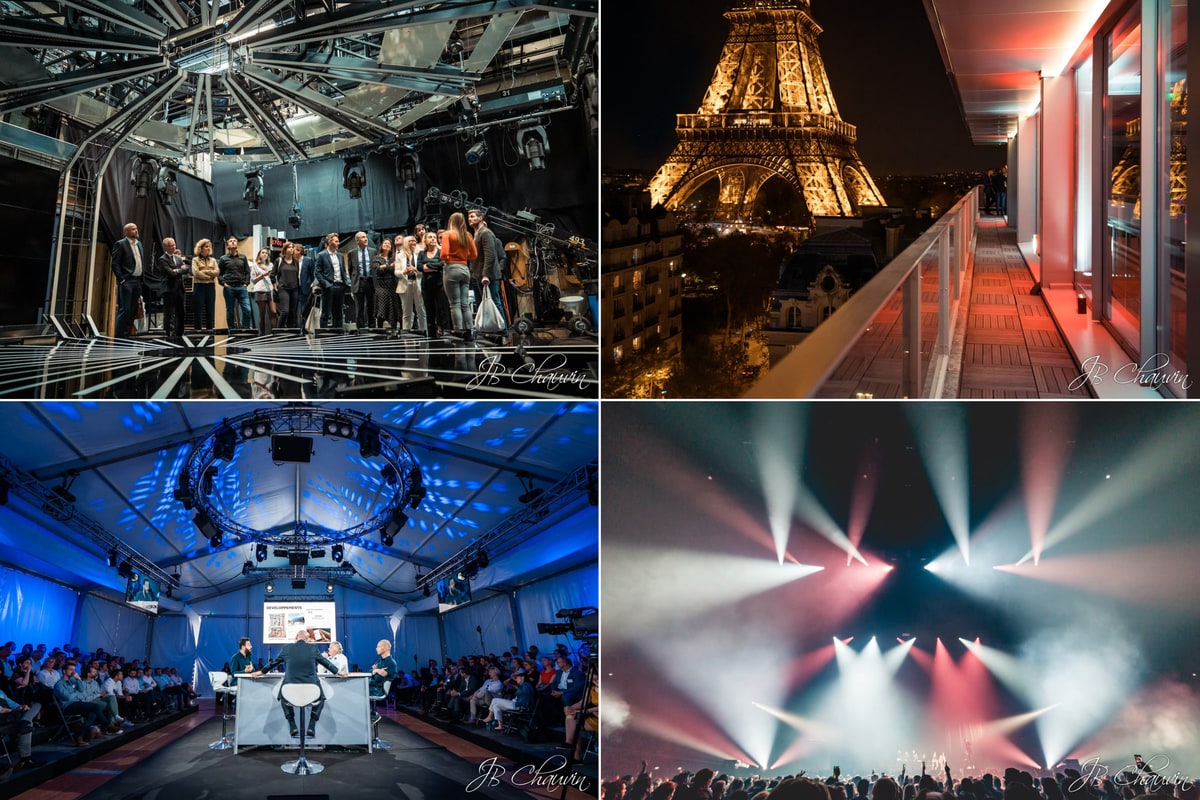 THEY PLACED THEIR TRUST IN US
Already thousands of photos for influent international companies :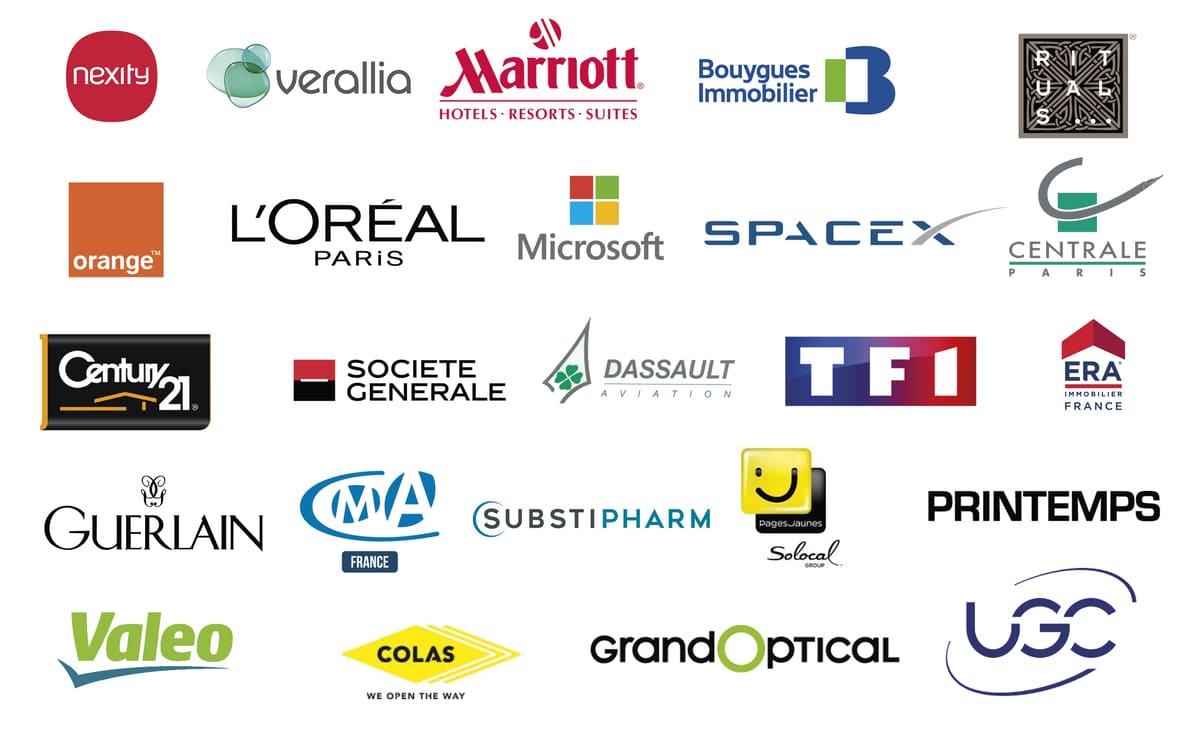 AND THEY LOVED IT !
5 stars rating on Google! Check out here all the Google reviews :
"Jean Baptiste is really talented. Above all, he has a lot of knowing how to be, it is very important for a photographer. Then he has an exceptional eye. For a photographer, this is the minimum you might say, but unfortunately this is not always the case. I worked with Jean Baptiste for professional events within TF1 EVENTS and all our customers loved him. The angles of view are very interesting, the renderings always refined. I recommend "eyes closed" Jean Baptiste" Jerôme V.
"We hired Jean-Baptiste for a professional shoot for our new website. After submitting an enquiry online, he called almost immediately to discuss requirements and remained responsive throughout our work together. He was punctual, friendly, and received positive feedback from all the team who all had individual portraits with him. He was able to reproduce the exact style of photography we needed, which was not your classic "corporate" look and delivered the edited photos back within days. The photos are excellent with everyone in the team happy with their shots which is rare and a testament to his skills as a photographer. We will use him again when we need new pictures and I 100% recommend him to others!" Jonny E.

OFFICIAL DRONE OPERATOR
Since 2016, I am an official drone operator declared to the DGAC.
Your event takes place somewhere special? You need a group photo for hundreds of people? Give to your reportage another dimension and get awesome pictures from the sky.
If you are planning on getting aerial photos, let me know in advance so I can take care of all the administrative procedures.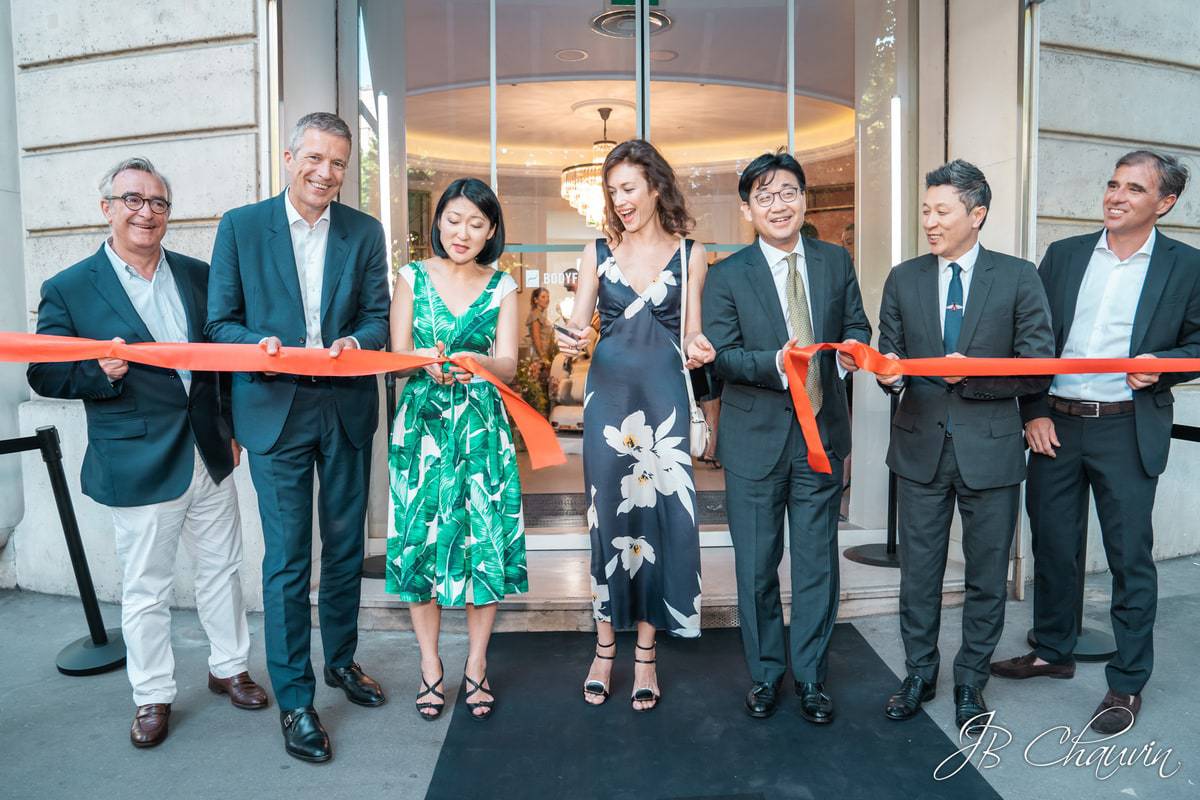 PHOTO REPORTAGE
Do you want to show off some awesome pictures of your business, your company, your workshop… ?  Do you need a site monitoring? A 360° panoramic photo? Aerial shots ?
Contact me now to develop your visual communication through high quality pictures that are consistent with the spirit and aesthetic values of your company.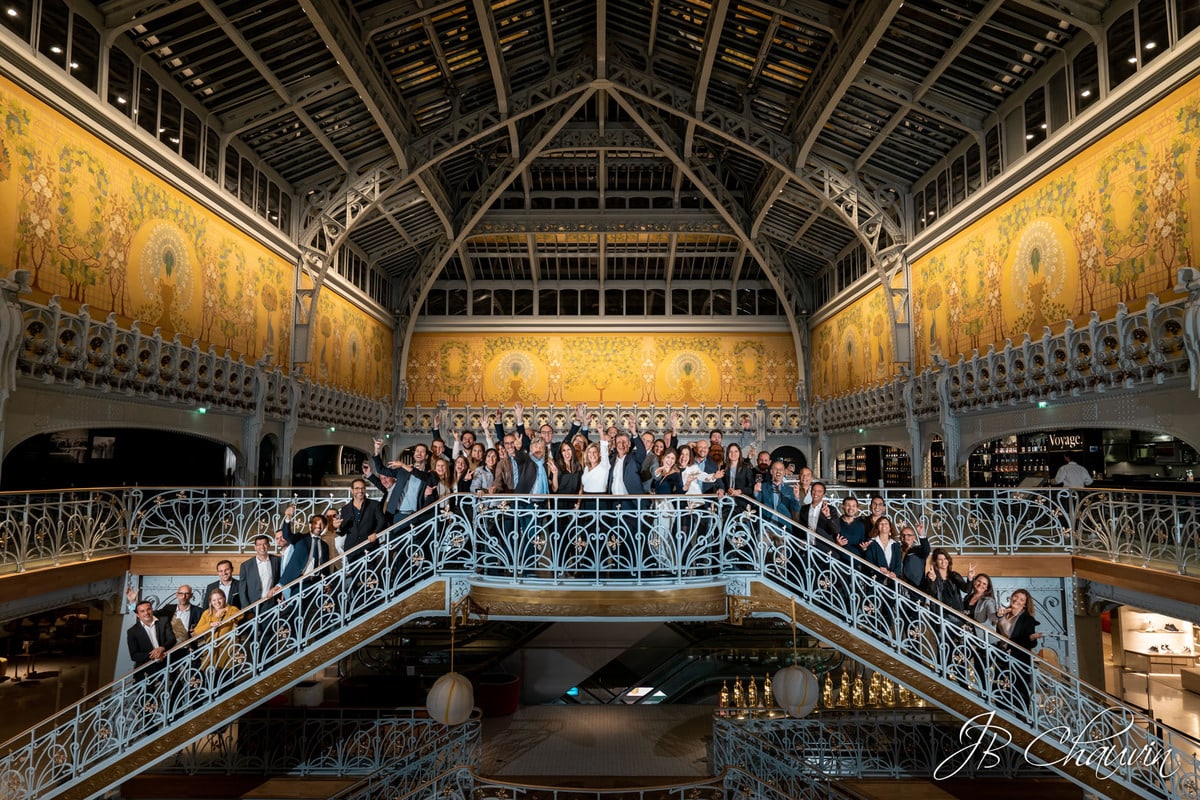 PRICING
Prices can vary depending on the nature of your projects. However, most of the time the price is function of the number of hours that you need me for the day of your event. Save time and contact me now to get a quote for your project.
Looking for a corporate event photographer Paris?
Want to see more about my work? Check out my different pages : corporate portrait Paris, wedding photographer Paris, real estate photographer Paris, personal portfolio.
© Jean-Baptiste Chauvin – Corporate event photographer Paris