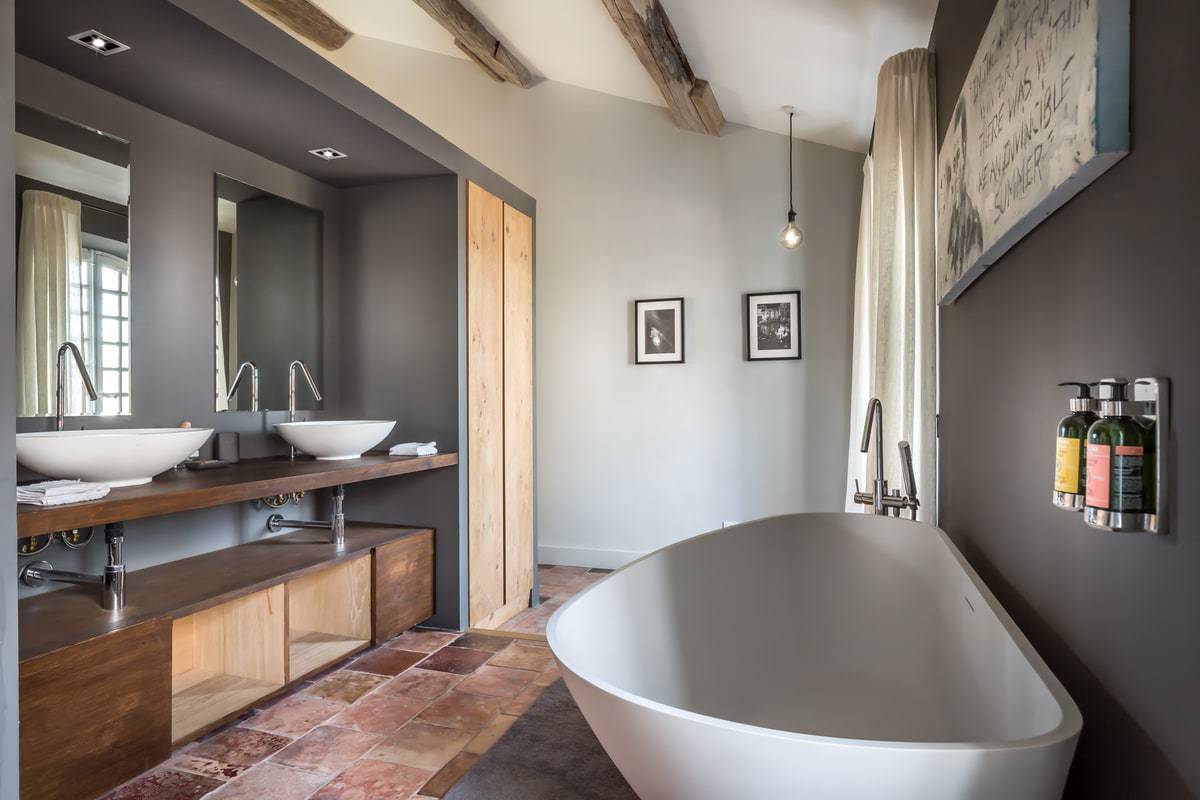 SHOWCASE YOUR PROPERTY
Just a professional equipment would not be enough to create high quality real estate photographies. In addition to this, the real estate photographer requires many essential skills to achieve quality shots (choice of angle of view, perspective work, lines of force, sharpness of the image from foreground to background, good management of high and low lights, handling the color temperature difference and intensity of various lights…).
architecture photographer – interior design photographe – real estate photographer paris
WHY DO YOU NEED A REAL ESTATE PHOTOGRAPHER ?
Sublimate your spaces abs highlight their assets.
Increase the number of visits from the Internet.
Stand out from competitors.
Shorten transaction times.
ARE YOU SELLING?
The first few seconds of a potential buyer's visit on real estate ads online are crucial. High quality photo give your adds a stronger impact and enable you to attract and seduce a bigger number of visitors. As a result, you sell your property faster and in better conditions. Competition has become so big nowadays that standing out with professional photos becomes essential to carry out the sale of your house/apartment.
According to a recent study on the real estate market, potential buyers spend more than 60% of their online visit looking sat photos. And over 80% of buyers say that photography is for them the most important element in a real estate add.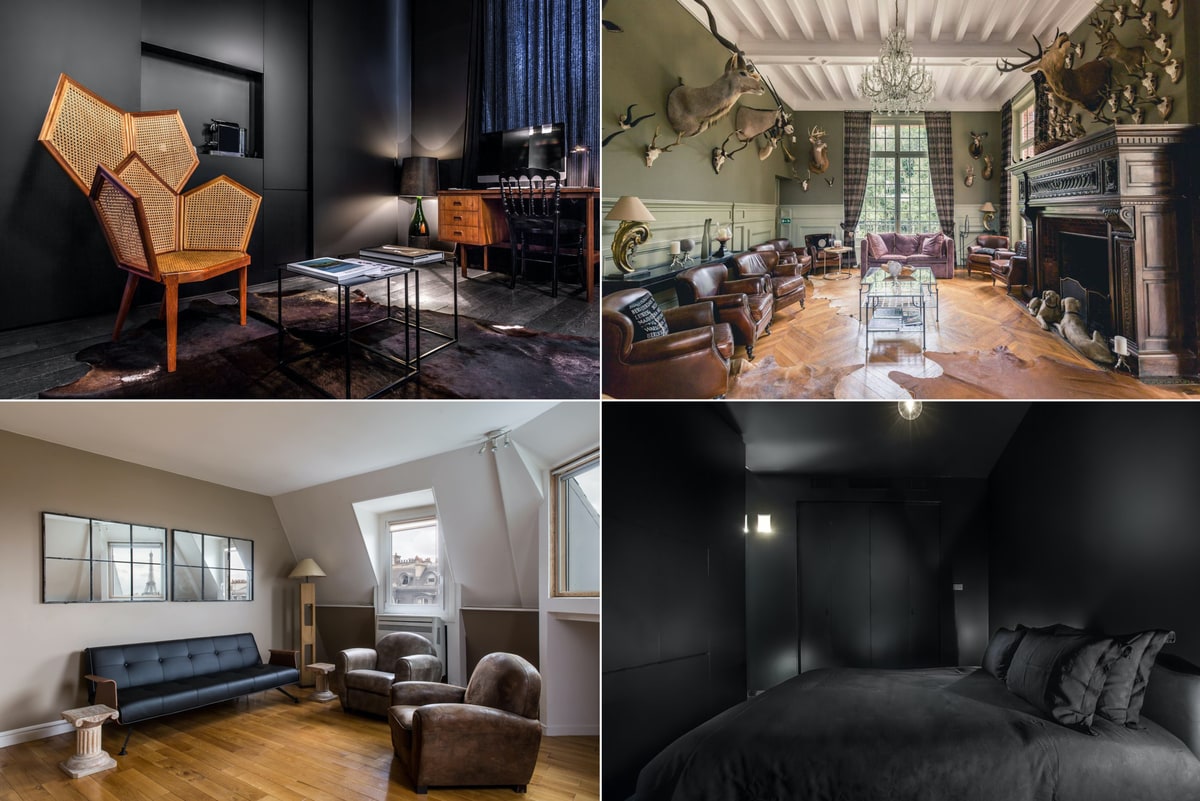 RETOUCHING – THE FINAL TOUCH
The mastery of retouching is also an essential element to sublimate an indoor photo and often only professionals in the interior photo have the necessary skills for its successful realization. Each photo of your photo shoot is carefully retouched and everything is implemented during the editing to create a soft and peasant atmosphere. The vertical lines of your photo are parallel, the windows are no longer "dazzling" and the interior light are no longer tuning to the strong and unflattering orange color.
THEY LOVED IT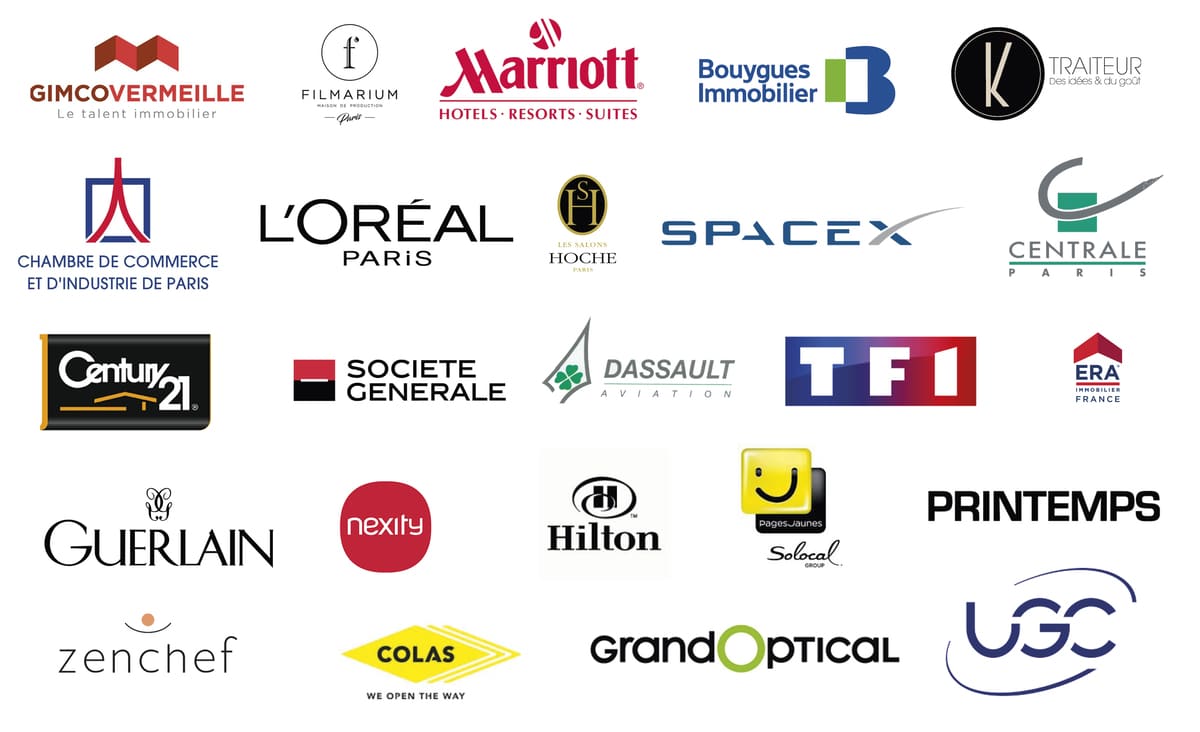 "Jean Baptiste is really talented. Above all, he has a lot of knowing how to be, it is very important for a photographer. Then he has an exceptional eye. For a photographer, this is the minimum you might say, but unfortunately this is not always the case. I worked with Jean Baptiste for professional events within TF1 EVENTS and all our customers loved him. The angles of view are very interesting, the renderings always refined. I recommend "eyes closed" Jean Baptiste" Jerôme V.
REAL ESTATE PHOTOGRAPHER PARIS – WHAT PRICE?
Each of your photo shoot is tailored, the price depends on several aspects of your project and giving a price on the webpage is complicated and would probably be inaccurate.
Don't wait any longer and get get the best for your photo shoot by contacting a skilled real estate photographer Paris, trained with specifics shooting technics and equipped with high quality gear to sublimate et showcase your properties (hotel, restaurant, real estate, shops, etc…)
Save time, and ask me now for your quote here !